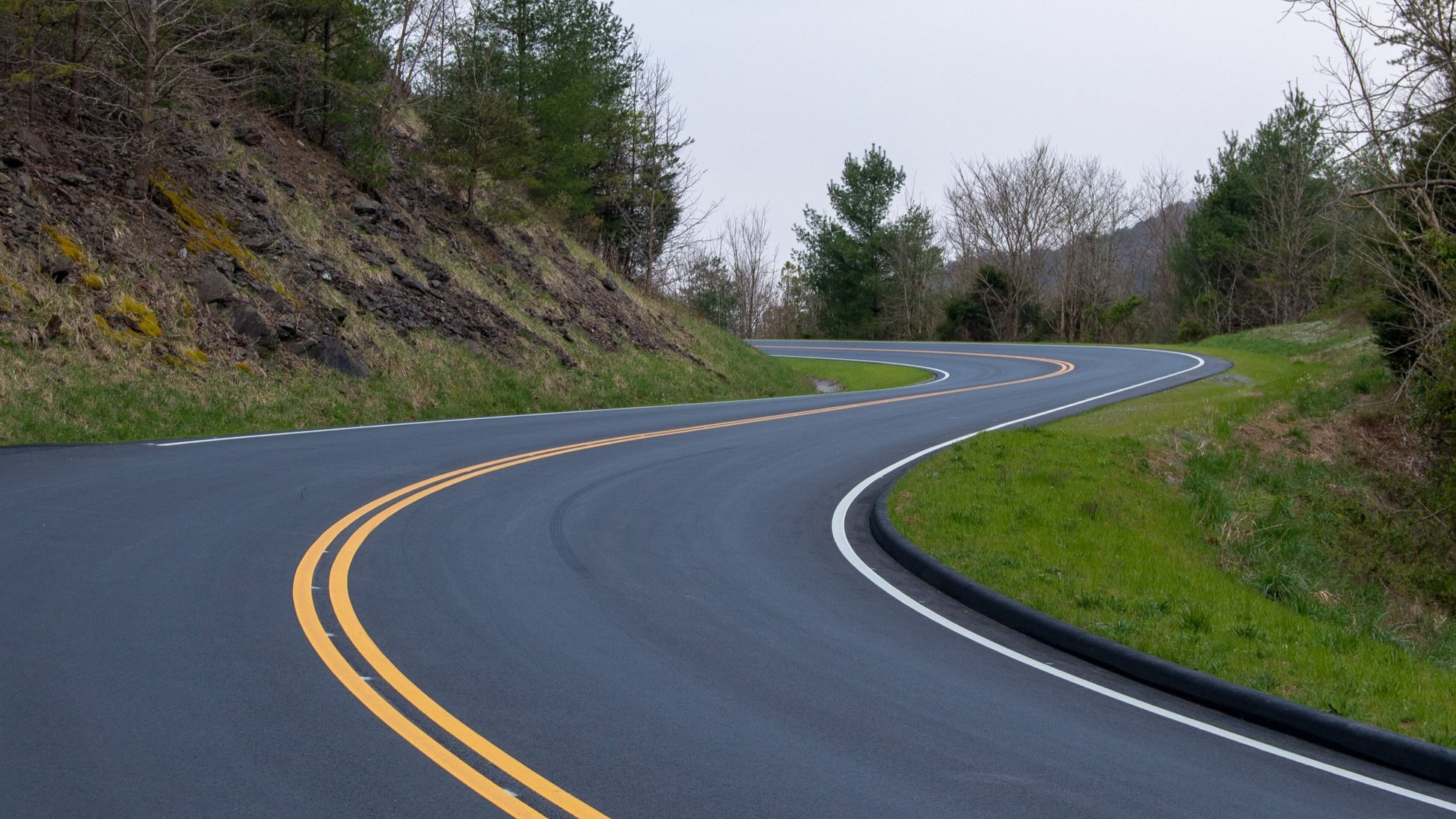 When you moved to East Tennessee you didn't do it for the luxury; you did it for a sense of belonging, just like me.
Designing Dixie is here to help you establish roots, build community, and live adventurously so you can finally have a place to call home.
In order to have all of that you need to be able to find out more about the area.
The problem is that there are just too many resources when discovering a new area.

Let's face it, you don't want life to pass you by while you're struggling to find your place.
You're frustrated because you're feeling lonely and isolated, staying home with nothing to do.
You should be spending your time enjoying life rather than worrying about where to find _____ (fill in the blank).
1. Establish Roots
Finding that sense of attachment can be a challenge. We'll help you go from struggling to find your place to finally finding a home.
2. Build Community
No one wants to feel isolated and lonely in their new home. We'll share ways to become part of a community you love.
3. Live Adventurously
You don't want to stay at home while life passes you by! We'll show you how to live a life of adventure so you feel rejuvenated.